Brodgar & Mulligan
---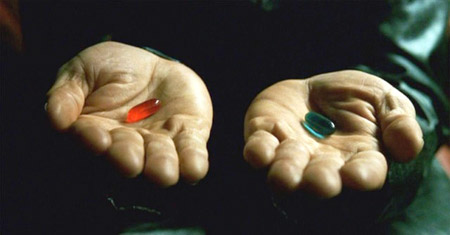 Born as an alternative to traditional management ''consulting'' firms, Brodgar & Mulligan is boutique management and advisory firm focused on the practice of challenging established thinking and drive transformation.
An exemplary business and a creative approach is what we display to build upon our clients the capabilities that enable them to achieve "rooted temporary advantages" ®. Our clients will have the certainty to know how long "temporary" will last throughout the advancement of their strategies.
''The age of temporary advantage'' by Professor Richard D'Aveni
We often get invited to the boards of directors committee of either both large as well as SME firms with the purpose of questioning their status quo.
We are passionate about assisting companies to evolve their businesses in the right fitting location (either Country, State, Nation and Region), while simultaneously we facilitate countries, states, nations and regions to become engaging to those companies poised for substantial growth.
On many occasions we have seen several firms diminishing their return on investment and striving to become competitive in a certain countries where authorities have not governed the production of their collective competition goods, such as skilled labour, formal knowledge and various forms of financial and political support efficiently enough as to become these, the source of their country´s comparative advantage.
Regularly, we also revise our existing solutions and devise new ones by always being true to our motto ''passionate about seeking the right balance between firm´s developed degree of innovations and the grade of the sophistication of the demand in a particular geographical market'' ®.
Our headquarters are based in Madrid (Spain) and Manchester (England). However, due to our commitments, we can be reached at any other of our international sites either in Santiago de Chile, London, Bilbao, Ankara, Seoul or Adelaide; all of them a step from international airports and with 24 hours stay of your destination.