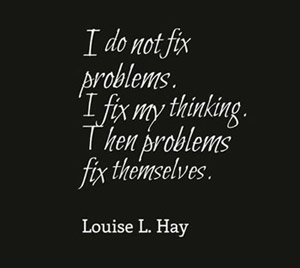 It is now almost three years ago since I came up with the idea of this little notebook and today the concept is still very much alive. Companies continue to ask for the notebook in order to assist them on their everyday life decision-making process.
What started, as a little notebook has become one of our most demanded tools, and revisited today as "My Great Little Notebook".
The notebook is one of our own developed tools that contains within it a series of pages all numerically arranged and with a singular design. To ensure that you get the most from it we have also developed a precise technique to conduct upon it. This unique technique is the most appropriate technique suitable for its use.
This is a tool that can be embodied within any working methodology intended to work up the strengths and weaknesses of any organisation, as well as within any working methodology in which the organisation will finally reach to a SWOT analysis picture.
We have already a large number of copies of our great little notebook spread across almost every continent in the world.
Number of copies hand-delivered:
522